North Shore Periodontics Locations
If you are looking for an expert dentist in North Shore, then don't go further than North Shore Periodontics. We provide professional, evidence-based approach to treating gum disease, impacted teeth complication, and other periodontal issues. Led by Dr Jeremy Vo, our team of trusted and friendly periodontists and dental staff members aims to give our patients in Sydney areas: Chatswood, North Sydney and Crows Nest the highest level of dental care.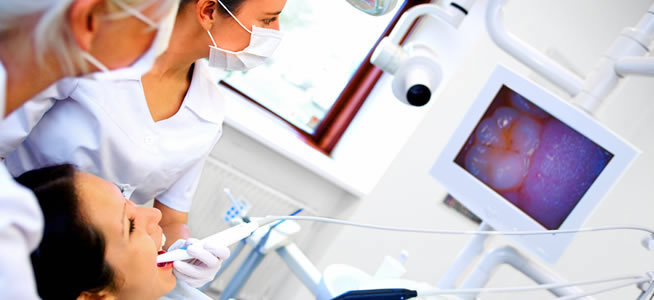 Call us today for your inquiries regarding our several periodontal and dental implant treatment services. You may also schedule an appointment and visit us at our dental clinic locations below.
Periodontists at Crows Nest Dental Clinic
(02) 8026 0400
info@nsperiodontics.com.au
Suite 104A, Level 1/22 Clarke St, Crows Nest, NSW 2065 | Get Directions
Reserved Parking Available At Rear
Periodontists at Putney Dental Clinic
(02)9809 6888
info@nsperiodontics.com.au
Suite 5B/227 Morrison Rd Ryde, NSW 2112 | Get Directions
(Next to Royal Rehab)
Reserved Parking Available At Rear
REQUEST APPOINTMENT | CALL (02) 9809 6888